SUSTAINABLE PLASTIC RECYCLING
Efficient
1 kilogram of plastic waste turns into 1 liter of new fuel
Profitable
Almost worthless waste becomes valuable energy
Scalable
Modules can easily be connected in parallel
Powerful
Energy for more than 200 people per system
Safe
Fully automated with worldwide support and remote monitoring
Sustainable
Solution for the global plastic waste problem
WASTX PLASTIC – DAtA sheet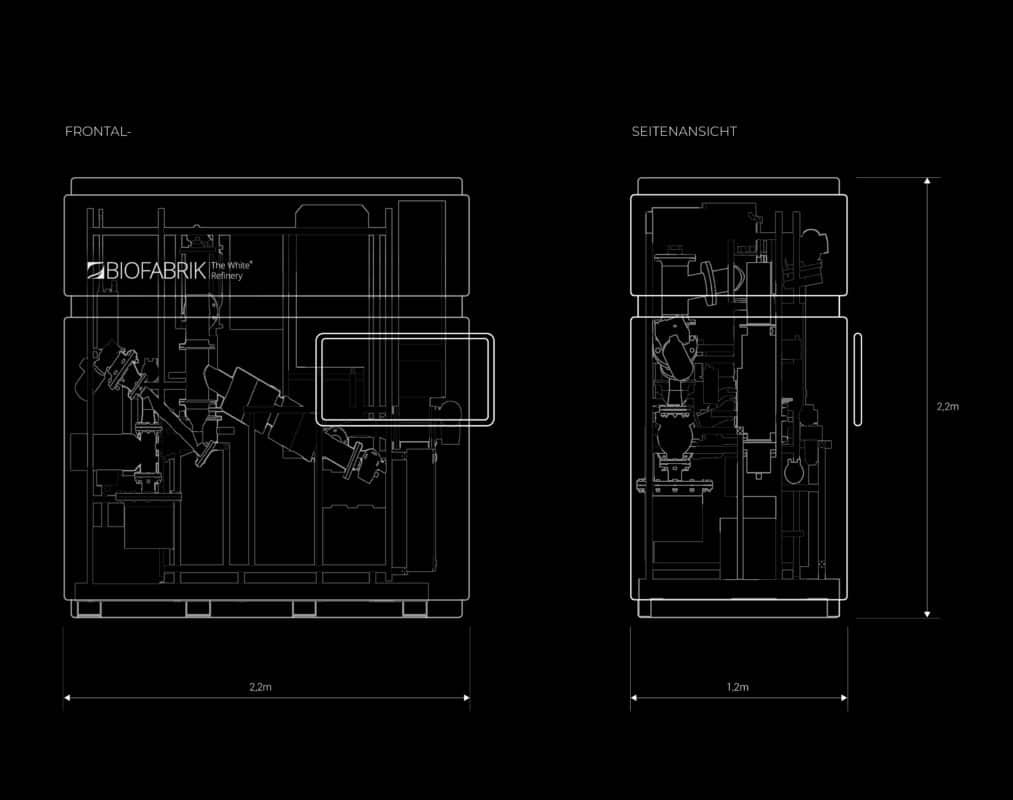 TECHNICAL DATA
RECYCLABLE MATERIALS

19″ touch display
Compacting application system also for light
substrates
Continuous compact pyrolysis reactor with
multi-zone heating system
Condensation tanks with filtration
Siemens control system with
extensive sensor technology,
safety system
Water cooling + backup system
Automated ash removal
From 1.000 kg per day and module
Polyolefins: PE, PP, LDPE, HDPE
Up to 2% contamination according to
Black/Whitelist
Pyrolysis condensates (energy content approx.
10 kWh/l, up to 250 l/d)
HDPE
Containers, IBCs
Sheets, foils Injection
moulded parts of packaging, household goods
or technical articles
LDPE
Films such as cling films, Carrier bags
Agricultural films, milk carton
coatings Garbage bags and shrink films
PP
Interior fittings for passenger cars, dashboards and battery housings
Crash absorbers, child seats, bicycle helmets
Transformer housings, wire and cable sheaths Insulating
foils, pipes, cups, bottle closures
Interior parts for dishwashers, thermal transport
boxes Cooking resistant foils, reusable containers
packaging parts, drinking straws, adhesive foils
plastic banknotes such as the Australian dollar
PP fibers in home textiles, carpets, sports textiles, packaging materials,
hygiene products, medical products, floating ropes, geotextilesSUBTRATE TEST
REQUEST
BECOME PART OF THE
BIOFABRIK revolution
Support us on our way to making decentralized plastic recycling available anywhere in the world.
Participate in the WASTX investments with small or large investments or operate a
your own facility directly at your location.
THE

WASTX PLASTIC
IS PART OF THE WASTX SYSTEM

The WASTX system transforms plastic waste, which is collected
on landfills and in our oceans, into industrial raw materials and clean energy. Tap on the different parts of the system to learn more.